Anyone who has been to Morocco will agree that colour is everywhere.
Walk around the souks and old medinas and you will see multi-coloured mosaics known as zellige.
From carpets to pottery to ladies' djellabas, you will find a rainbow of beautiful colours and intricate patterns, while the eye-catching, vibrant colours of leather slippers attracts the passer-by to stop and buy a pair or two. This is testament to the artisanal craftsmanship that still continues today.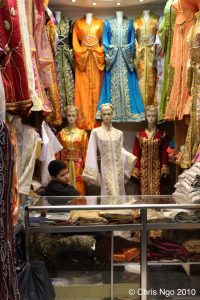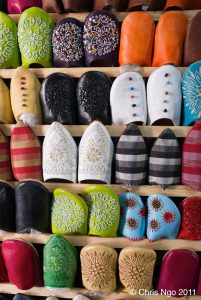 In the marketplaces, the mouth-watering colours of the seasonal fruits and mounds of spices are a photographer's delight. The flower market is also another place where the  burst of colours will brighten up everyone's day.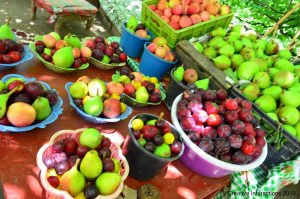 Marrakech is known as the red city. Casablanca means "white house".Chefchaoune is characterised by blue.
Even the petite taxis in each city are in a different colour!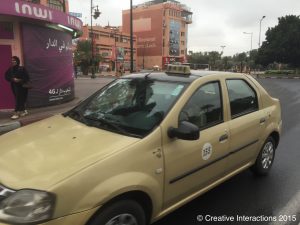 So if you need to add a little more colour into your life, pack your bags and come over now!
Remember to book into one of our Explorer courses to kick start your colourful Moroccan adventure.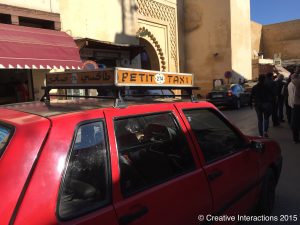 We can also help you with itinerary planning and lots more. Email us: [email protected]