We are excited about Morocco's recent plastic bag ban, but we wonder what this means for consumers! Consumers include us. We use plastic bags to line our trash bins, hand a pile of stuff over to friends, and carry lunch. Not anymore! It's time to change our habits!
According to AlJazeera.com, Morocco is the second largest consumer of plastic bags, after the United States. On average, each person consumes 900 plastic bags every year! That's nearly three a day! The ZeroMika campaign hopes to change all this. (Mika, by the way, is Darija for plastic bag.)
We can see that this legislation is necessary, given those statistics. We all need to re-examine our carbon footprint from time to time, and the Moroccan government is now helping us to do so. The ban on plastic bags paves the way for the Seventh Annual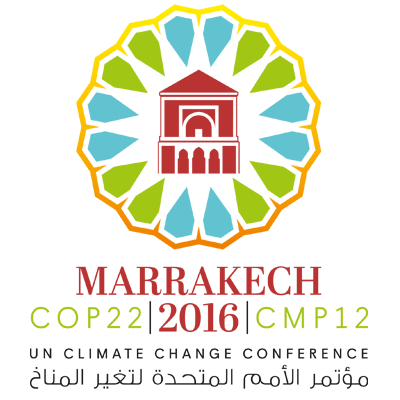 Sustainable Innovation Forum, COP22, taking place in Marrakech next month.
We don't know how long it will be before it really takes effect, and how many people will buy into it, but it seems to be a step in the right direction. So far, our local shops have been toeing the line, offering the sale of reusable bags in replacement of plastic. Eggs and other items bought in bulk now come in paper bags.
As for our own trash bins, we suppose we will have to take the step of purchasing biodegradable plastic bags for household waste. When we're around town, we usually use our eco-friendly Envirosax bags.  Are you eco-friendly?  Get in the spirit of COP22!